This is a follow up to this post.
---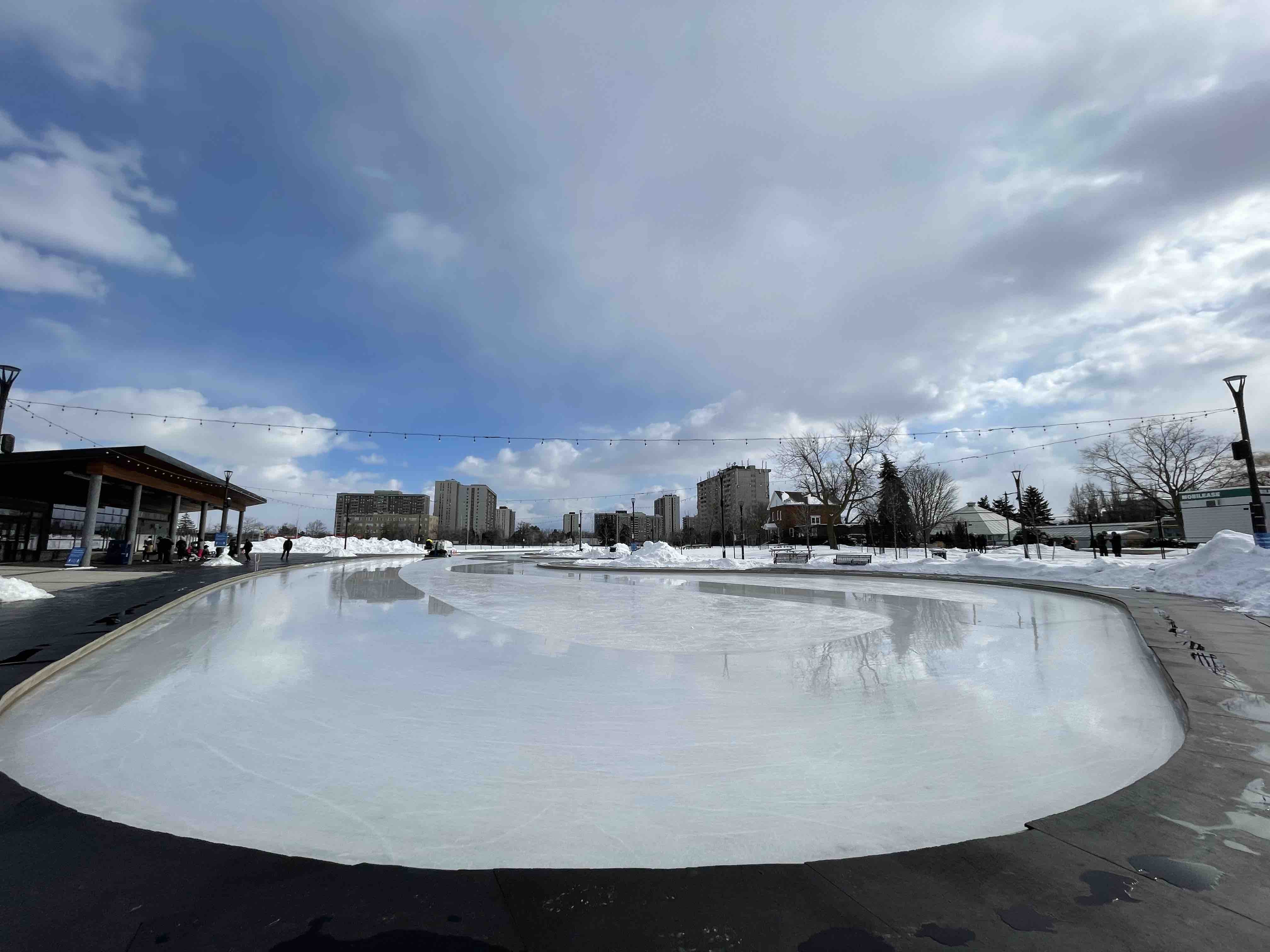 Given the current climate, a skate can't be a spontaneous event. Traditionally, I'd develop a desire to go skating, and within a matter of minutes arrive at an outdoor rink and lace up.
Now, there's an online registration process. I was a little bit turned off by this, because the friction of registering for a skate online feels wrong.
There shouldn't be any friction when it comes to ice skating.
---
My reading week was coming to a close, and I hadn't yet done something fun. Now, my definition of fun has really changed, so perhaps that's a lie.
I did many things 20-year-old Paarth finds fun.
I went on walks.
I wrote a few posts.
I read some cool material.
I produced some wavy music.
But, I didn't do anything that child Paarth found fun. I want to keep the kid alive, so I decided it was time to go skating.
I wrote a post a few months ago citing my interest in skating. That post kept me accountable. I'm glad the manifestation worked.
This particular morning, I developed a spontaneous urge.
It was a cold day. The cold brought sunshine with it. It was beaming overhead and I knew I had to go skating.
I logged onto the online registration platform, and was surprised to learn that a single slot was available at the local rink. The session started in 15 minutes. Albeit still premeditated, it was as spontaneous as could be. I booked the session, found my skates, packed my bag, and was out the house.
---
It's been a few years since I've skated, so I developed those first-skate-butterflies.
A few years ago, I broke my shoulder at this rink. On the drive there, I developed a strategy to ensure it doesn't happen again.
I repeated to myself, "Paarth, start off slow. Make sure to keep your speed down, and make sure to watch out for little kids".
I got to the rink, skates in hand, and mask over mouth.
I unlaced my shoes, and laced up my skates.
I took my first step onto the rink and immediately took 8-10 large strides accelerating to peak speed.
Way to stick the plan, Paarth.
As I write this, I realize it was kid Paarth that went skating. It made sense that kid Paarth doesn't follow the plan – it's what he does after all.
---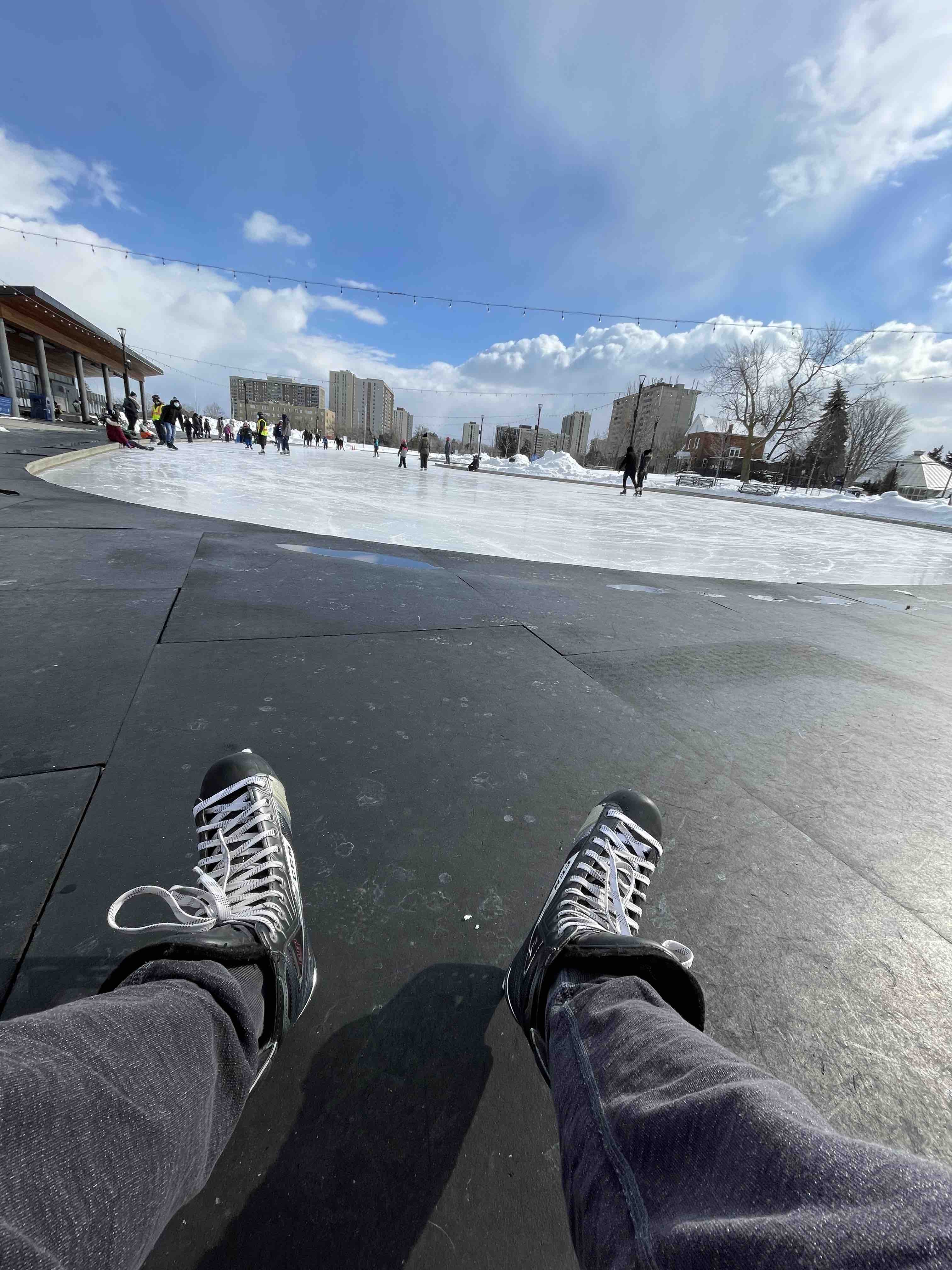 The title of this post isn't "Dislocated My Shoulder Again…", which is great. The skate was awesome. With each stride I took, the smile hiding under my mask widened.
The noise of my skates grinding deeply into the freshly flooded ice was music to my ears. The sensation of gripping the ice on the edges of my skate as I quickly pivot around in a tight turn took me back to the hockey rink.
---
I'm glad my blog kept me accountable.
I love expressing gratitude for everything.
Today, it's a little different:
I'm grateful for my blog.