This is part of the grateful series.
---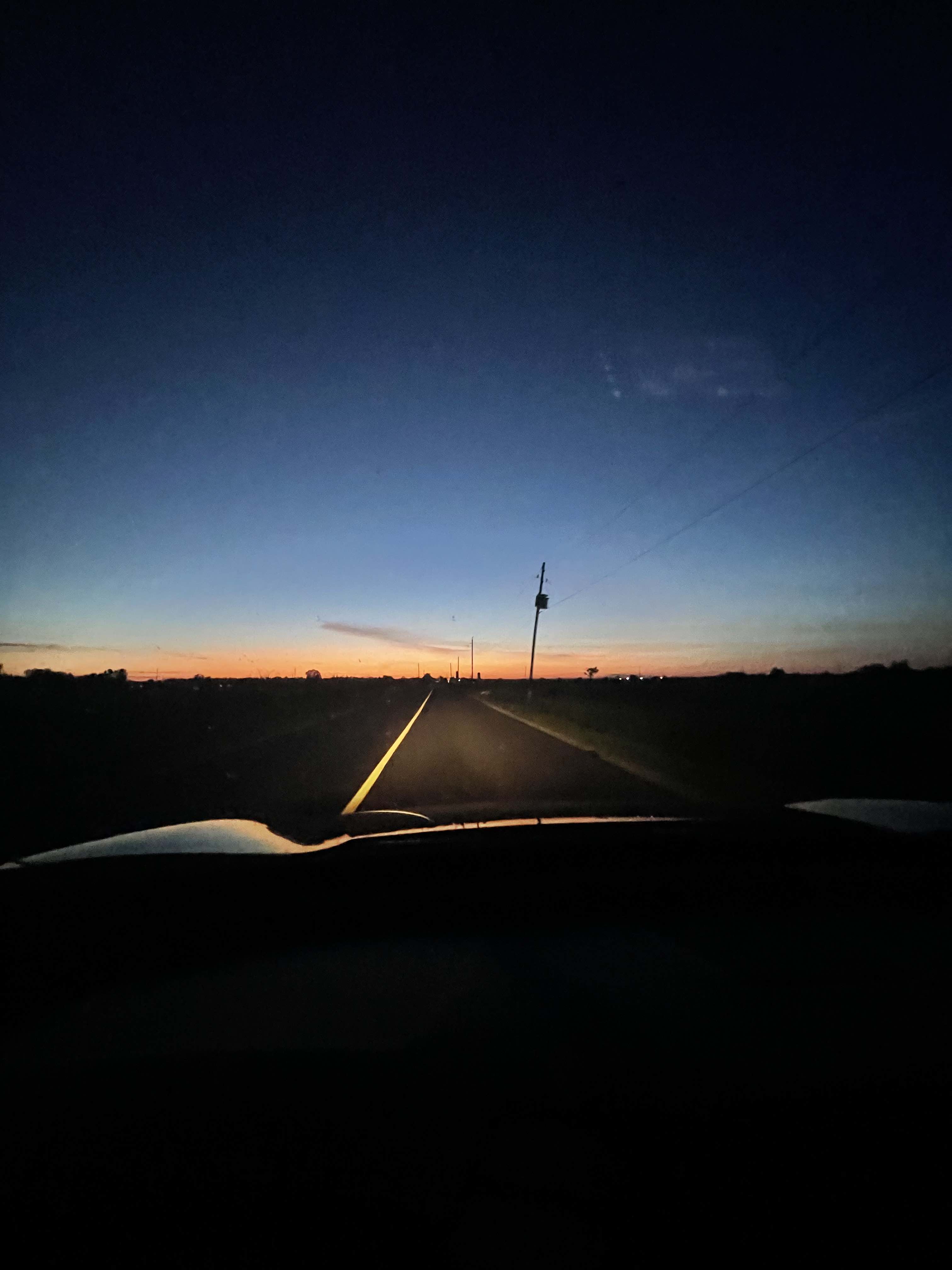 This time of year invites a unique freshness into the air: a coolness that bridges the end of hot summers and start of fall nights. With the sun dwindling down earlier each day, the remaining darkness feels increasingly prominent. It's always interesting how these minor changes day-to-day are imperceptible and, yet, their integration eventually presents drastic differences at the time of observation. A few minutes between sunsets and a fraction of a degree between temperature readings take us from shorts in August to snow pants in November.
This became clear to me on my drive back from the gym. It felt darker than usual, but perhaps that was because I decided to truly observe my environment. Each day presents a unique circumstance—a unique set of conditions. It's curious to imagine what changes I'd observe if I simply took the time to look.
I'm grateful for the fall night sky—they've reminded me to engage with life, to look around, to observe.
comments powered by